Louis Vuitton Bisten 50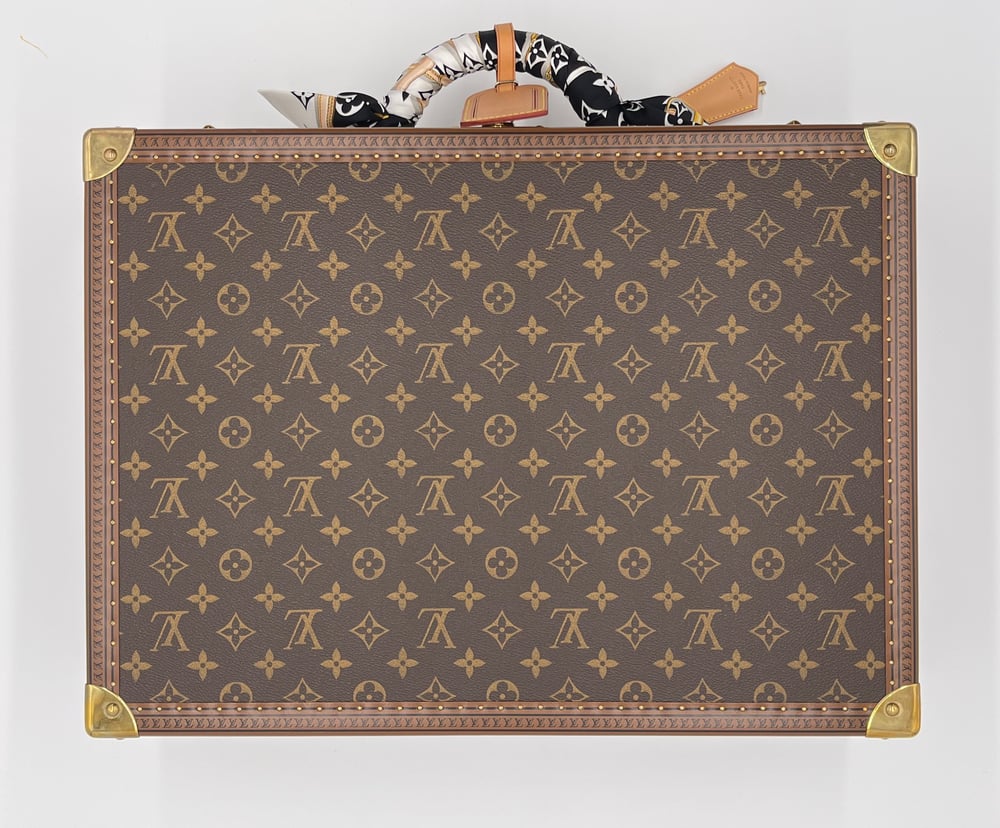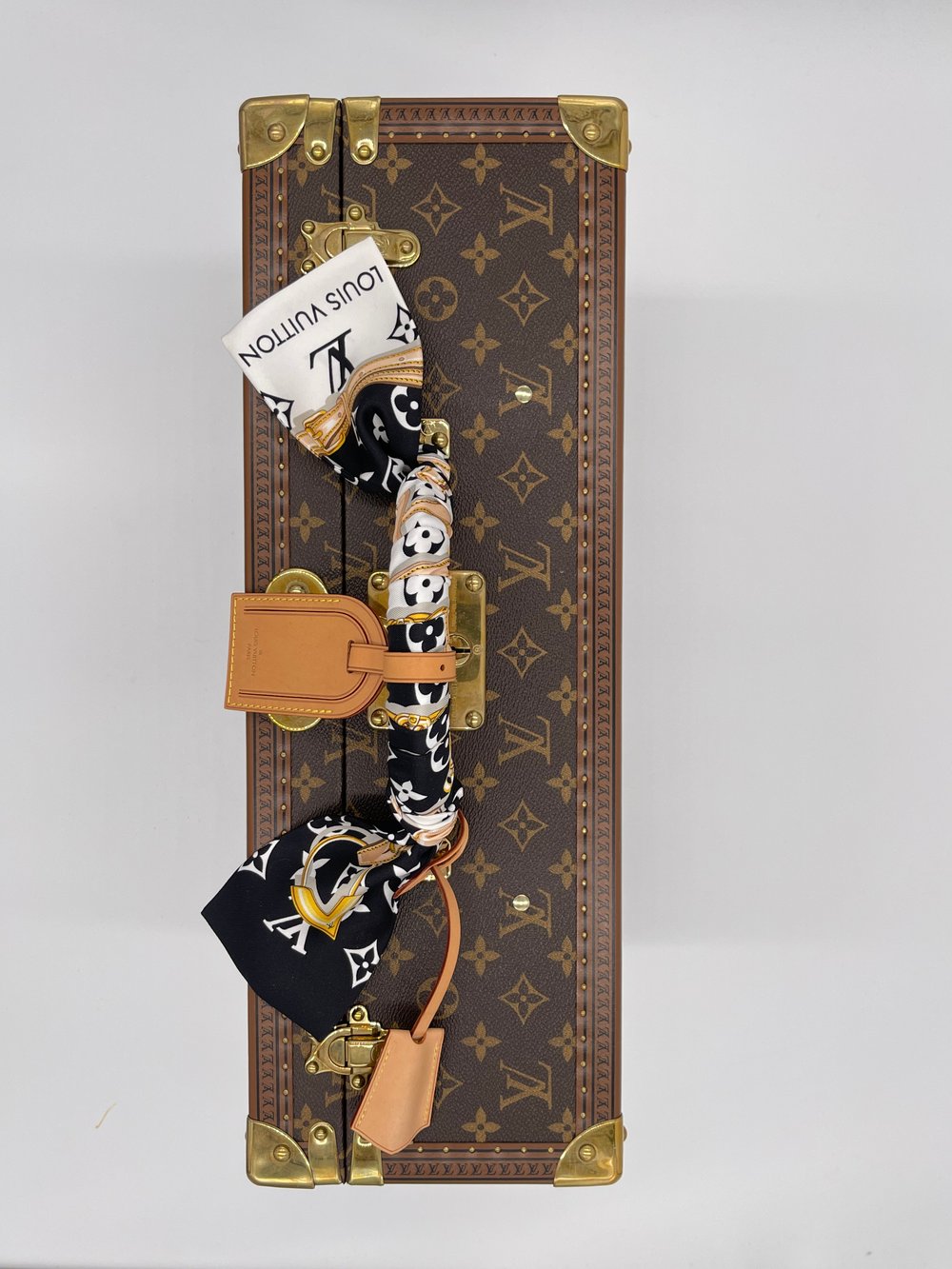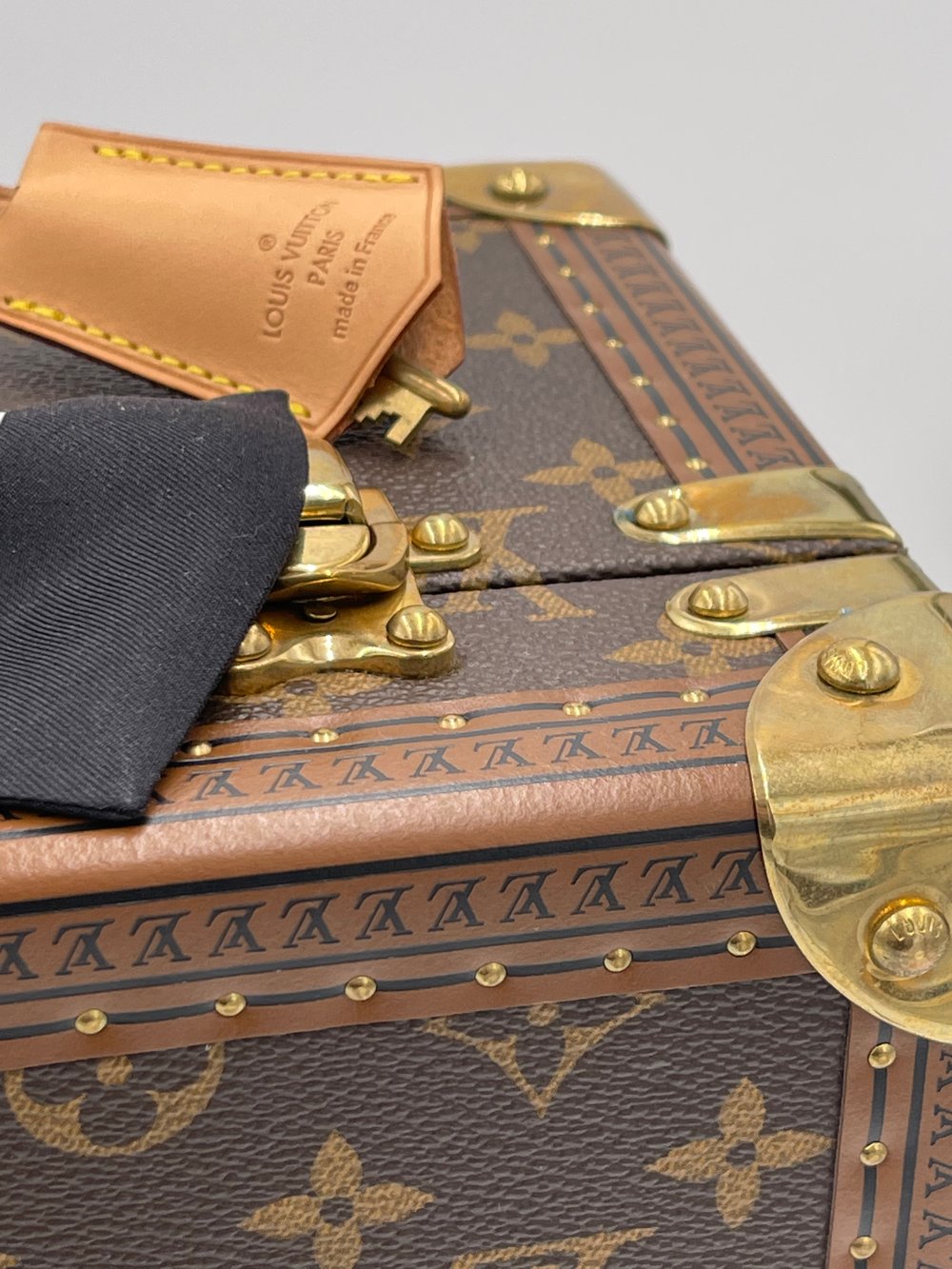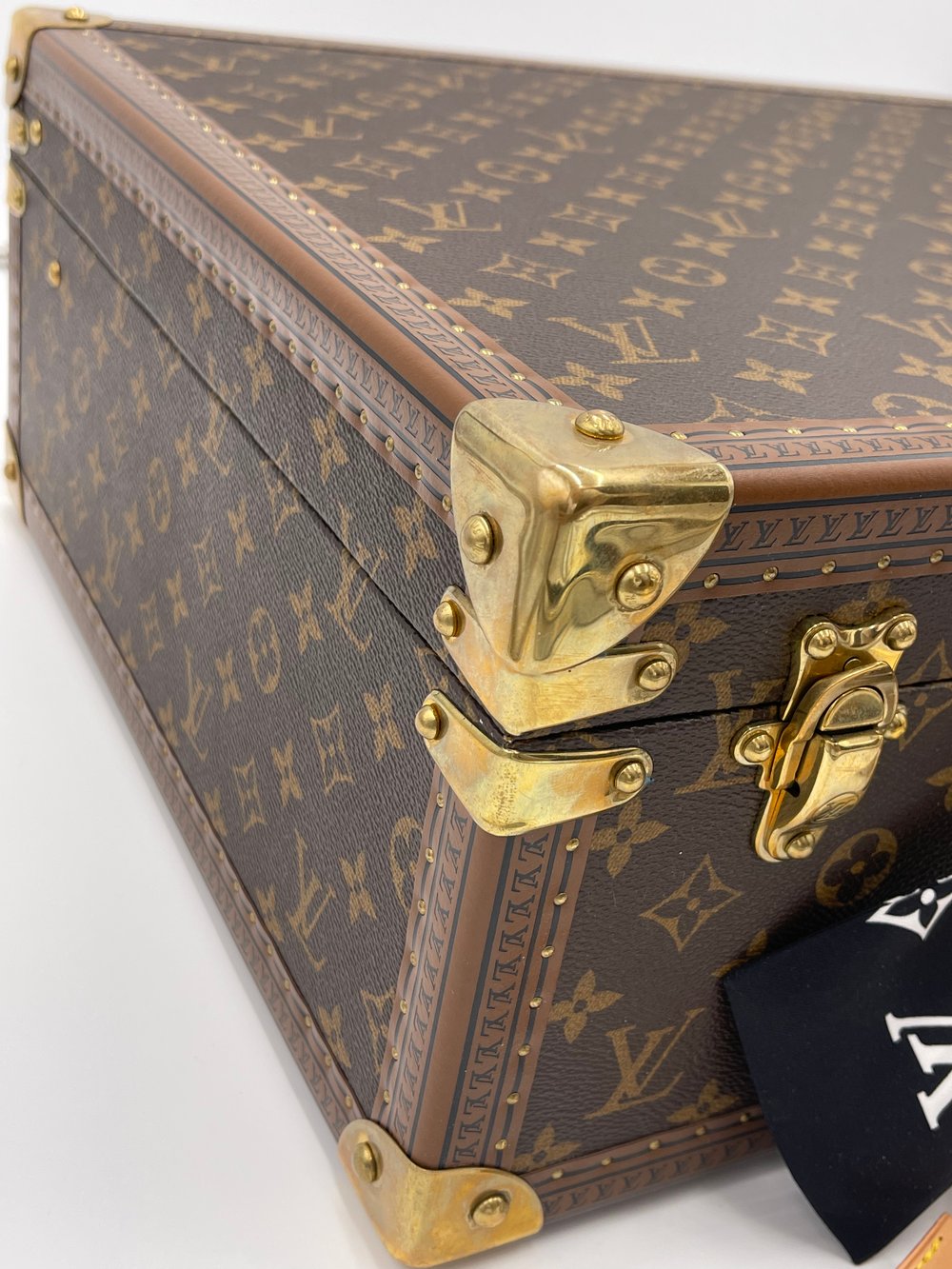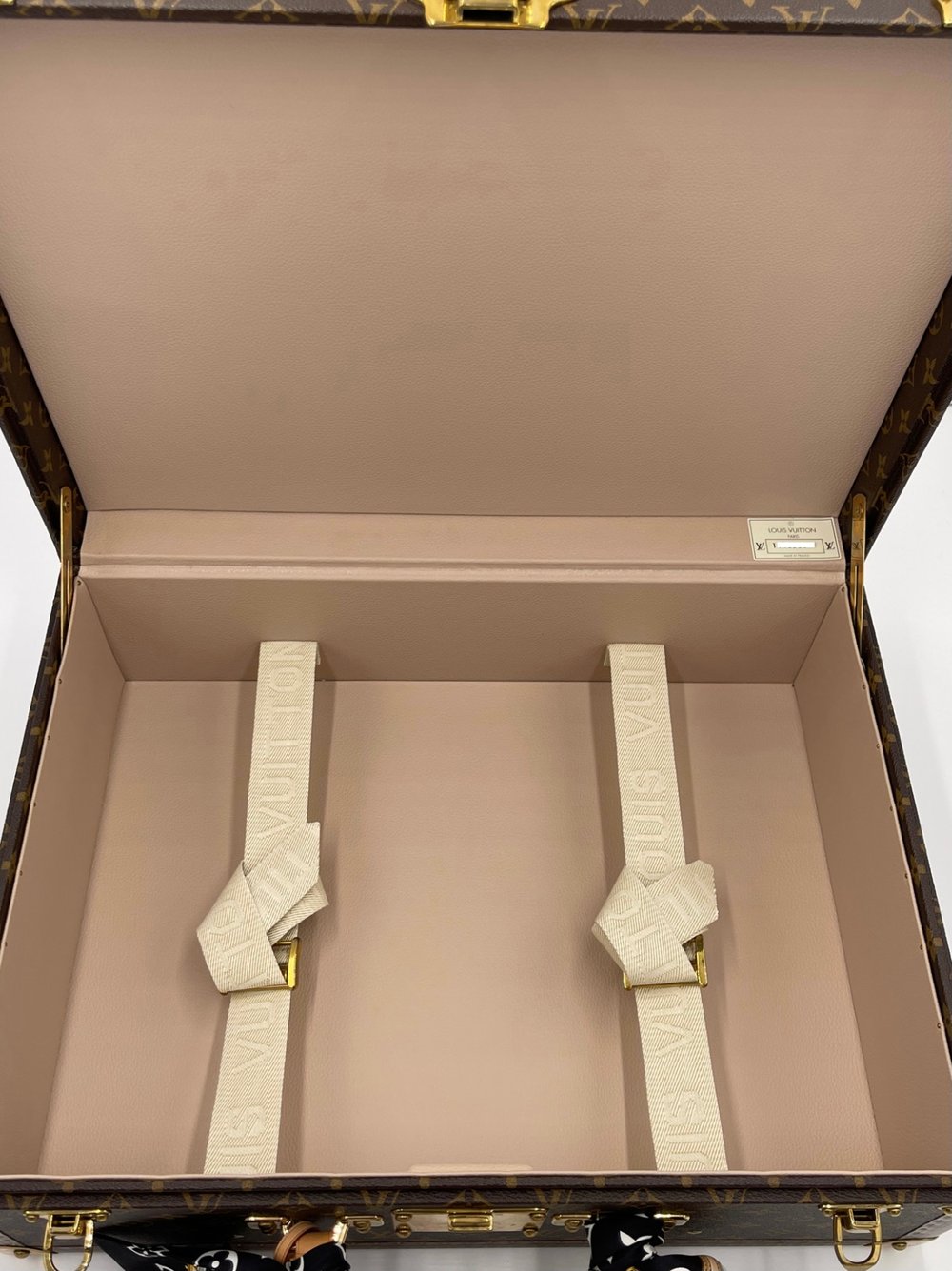 Circa 2017, this trunk that is sold out worldwide is near mint condition and ready to enjoy! Used as a display only. Features brown Monogram canvas, embossed leather trim with brass details. These are one of the only pieces left in the Louis Vuitton fashion house that are actually made by hand start to finish. Luggage tag, clochette, and key included.
19.5" x 14.5" x 7.1"
+ Louis Vuitton Handle wrap included +
+ Hard to find/Sold out +
*** Brass detail can be polished to brand new condition by Louis Vuitton or any type of trunk maker!
+ All sales are final + No returns, no exchanges, no exceptions +